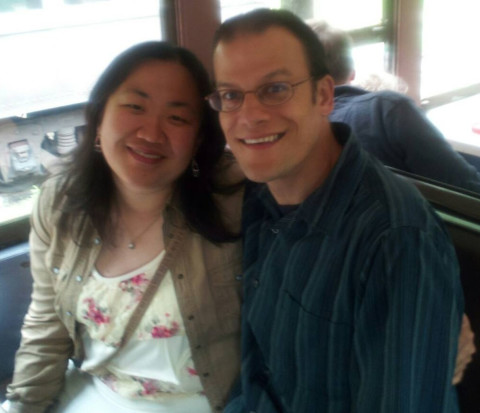 During the month of August, my girlfriend and I are running a fundraising campaign to help us begin realizing a dream. Here's what it looks like:
Our Vision

Mary and Nathan dream of developing a community based, wellness center that operates on the principle of whole person health (body, mind, and spirit), and primarily serves individuals and communities that experience social and/or economic barriers under the current system. We aim to create an environment that in, and of itself, fosters wellbeing and healing. Our desire is to uphold traditional medicines and wisdom, while also exploring ways elements of modern, science based medicine can provide additional support. We also seek to create a model that breaks down the traditional top-down hierarchy between health care practitioners and patients, and which also utilizes the arts (writing, photography, painting, etc.) and community building (amongst patients and beyond immediate patients) as key components of healing. In addition, we see the center as a potential hub for health care activism, both in terms of advocating for needed reforms to the current mainstream health care system, as well as providing models for systemic change and transformation.
For those of you who have been reading this blog for awhile, you know that I focus mostly on skills and practices that help build better, more conscience relationships. I'd like to think that the effort Mary and I have made in our relationship to apply this kind of advice has opened up the space for us to serve in the world together. That the love built between two people doesn't have to remain only about them, or their immediate circle of family and friends.
As I see it, the world needs more of us shining forth together to bring overturn the things that bring so much suffering, and to bring alive dreams that might benefit us all.
Please check out our
campaign
, share it in your social circles, and help us make our dreams become reality. Thank you.